E-libraries can access only from the Campus of the University of Gjakova "Fehmi Agani":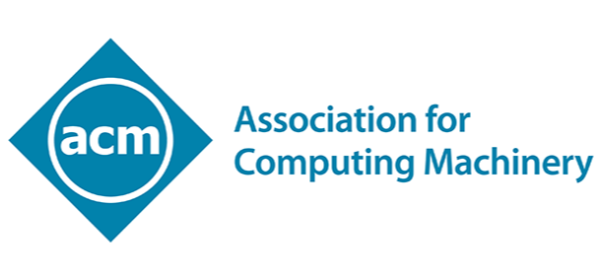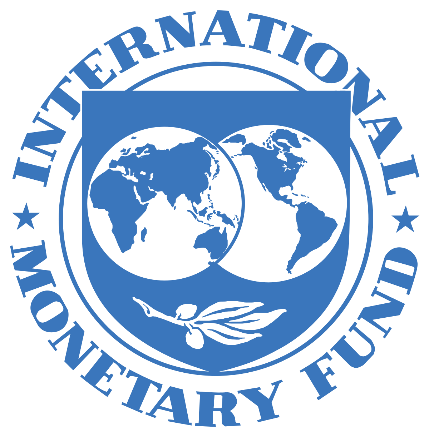 To view content, no access or registration is required. Access is granted automatically to anyone who approaches from the University of Gjakova "Fehmi Agani" campus. To save personal content, search, set up alerts, or download data (in IMF DATE), users must create a "personal" account.
Registration is not required in eLibrary for the current download of digital editions. It is not required to create a personal account. Users can register by clicking the "Subscriber Login" option on the eLibrary page or the "Sign in or register" option on the IMF Data page, and following the instructions provided.
Users will only need to register their username and password once and will automatically log on to all platforms each time they log in.
You can choose to create an administrative login. Each e-mail address can be selected as the username for this entry, regardless of whether the email is already registered for a personal identification or not.

DUKE UNIVERSITY PRESS JOURNALS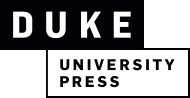 KOSOVO NATIONAL LIBRARY "PJETËR BOGDANI"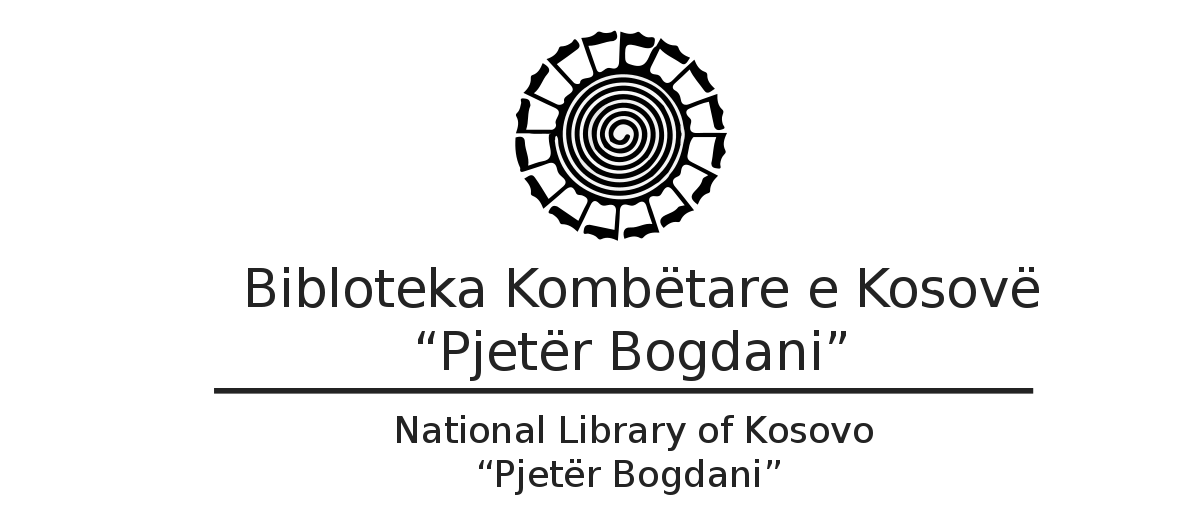 ------------------------------------------------------------------------
Free electronic resources access during COVID-19 period
The Royal Society (Operated during the COVID-19 period)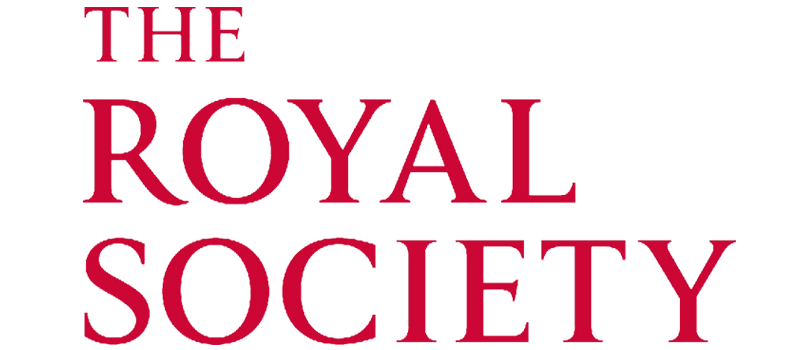 WHO (Operated during the COVID-19 period)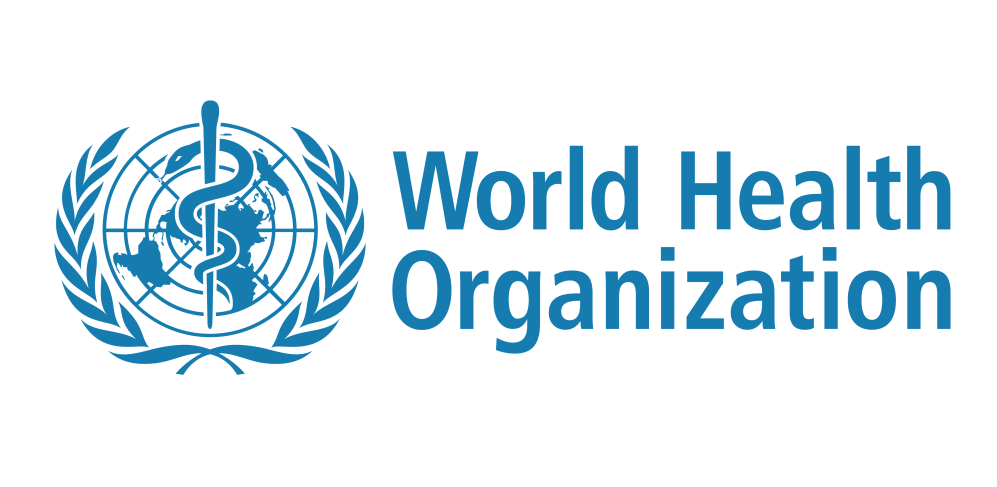 AEA - American Economic Association
Free access to journals until June 30, 2020
Cambridge University Press
Free access to over 700 textbooks until May 31, 2020
Elsevier
Free access to 256 text books for 90 days, until June 20, 2020
Energie.de - Portal der Energiewirtschaft
EW, Netzpraxis, ET and Euroheat & Power from vol. 2019, free access until the end of 2020
JoVE education video
Free access to many videos until June 15, 2020
JSTOR
Journals until June 30, 2020
NOMOS
Complete contents (e-books, journals, text books etc.) at first until March 31, 2020
MUSE
University publishers as well as other participating publishers, journals and e-books, e.g. Duke, Johns Hopkins, MIT, Princeton etc.
Oxford University Press
Free access to "COVID-19 resources" (articles from books and journals that are related to Covid-19
ProQuest E-Book Central
Unlimited simultanous access to many e-books until June 15, 2020
Springer Nature
Free access to a range of essential textbooks from all disciplines.
World Scientific
All journals from volumes 2001 onwards, until June 30, 2020
Norwegian Database Idunn
Free access while libraries are closed
ACM DL is now open, and will continue that way through June 30, 2020
Free access during the Pandemic. UGJFA staff and students can have access into the e-books (more than 300 000 ebooks) in different areas of study. You can access through the following info:
Sign up by using the university's unique code: 09555F
Student tutorial.
Faculty tutorial.