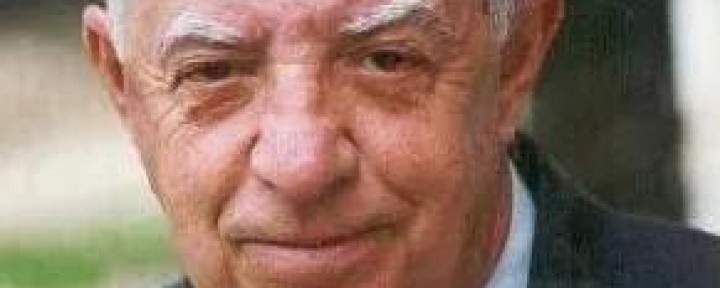 Rector Nimani commemorates Fehmi Agani on his 89th birthday
Rector of the University "Fehmi Agani" in Gjakova, Prof. Ass. Dr. Artan Nimani commemorates Fehmi Agani on the 89th anniversary of his birth:
"Fehmi Agani was born on the 23rd of January, 1932 in Gjakova, in a traditional Albanian family. Professor Agani presents a special and complete figure of the intellectual, political visionary, a devout patriot, who dedicated his whole life to the freedom and independence of Kosovo. Academic Fehmi Agani was an active participant in scientific, political and national life and the leader of many progressive processes of historical importance for Kosovo and beyond. The figure and ideal of the science colossus Fehmi Agani are exalted, whose name our university honorably bears ".
Fehmi Agani gave his life manfully as he had lived, for the youth, for the freedom of Kosovo, for the Albanian people and their ideals.